The Artful Parent has grown in so many ways over the years and so has our team. Meet our team and the artists who contribute regularly to The Artful Parent blog.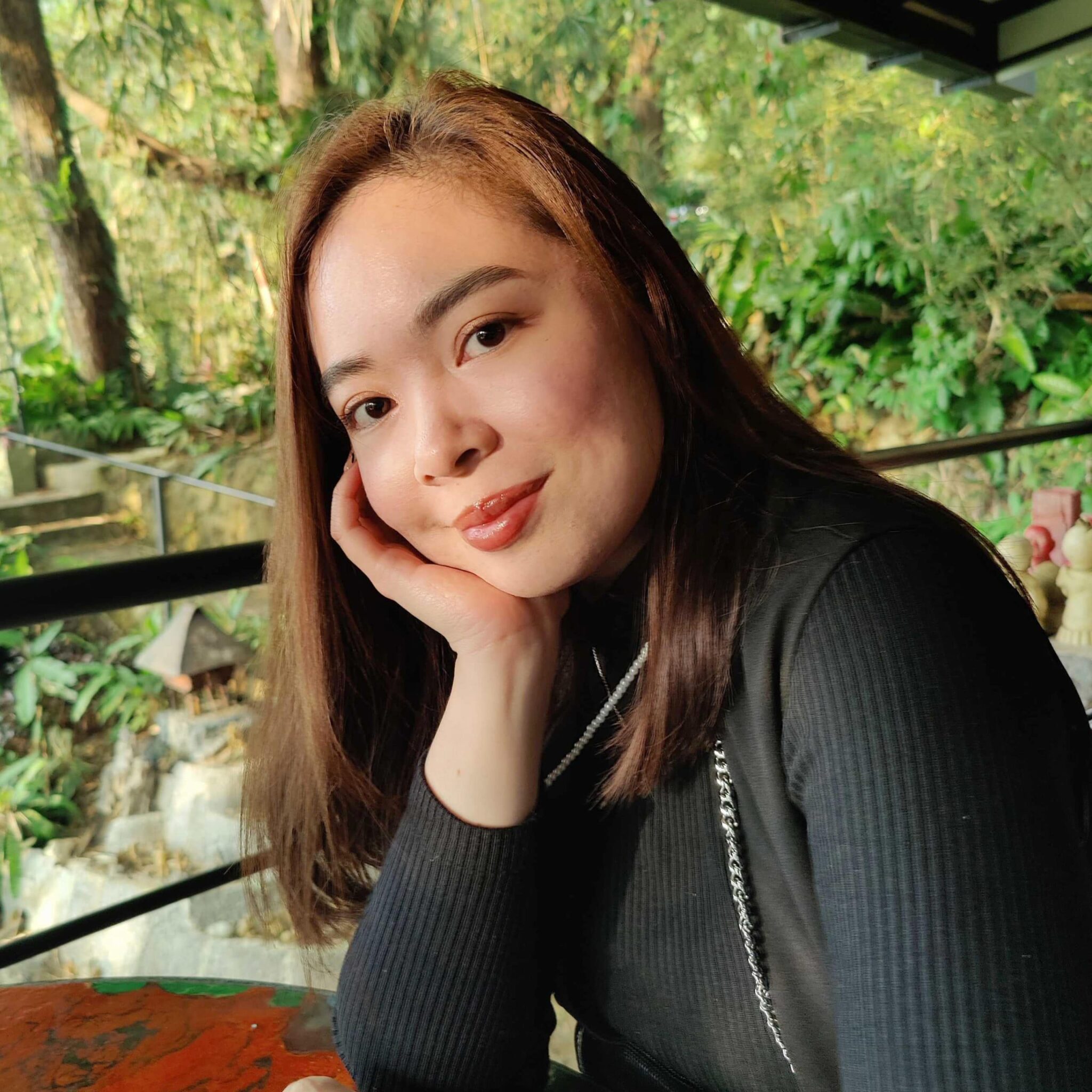 ADMINISTRATIVE COORDINATOR
Gianna lives in the Philippines and does lots of behind the scenes work for Kids Art Spot. There's a great chance that she's the one responding to your queries or requests if you send an email over at [email protected]. Gianna enjoys anything and everything art (digital or visual). She's a graduate of Master in Businesss Administration, and joined us in August of 2018.
Anna lives in Fort Wayne, Indiana where she spends her days playing with preschoolers.
She also operates @KidLitCrafts, pairing beautiful children's books with creative family activities.
Anna loves inspiring families to find fun ways to build creativity into their lives! Anna keeps great content flowing to our readers on social media and our newsletter.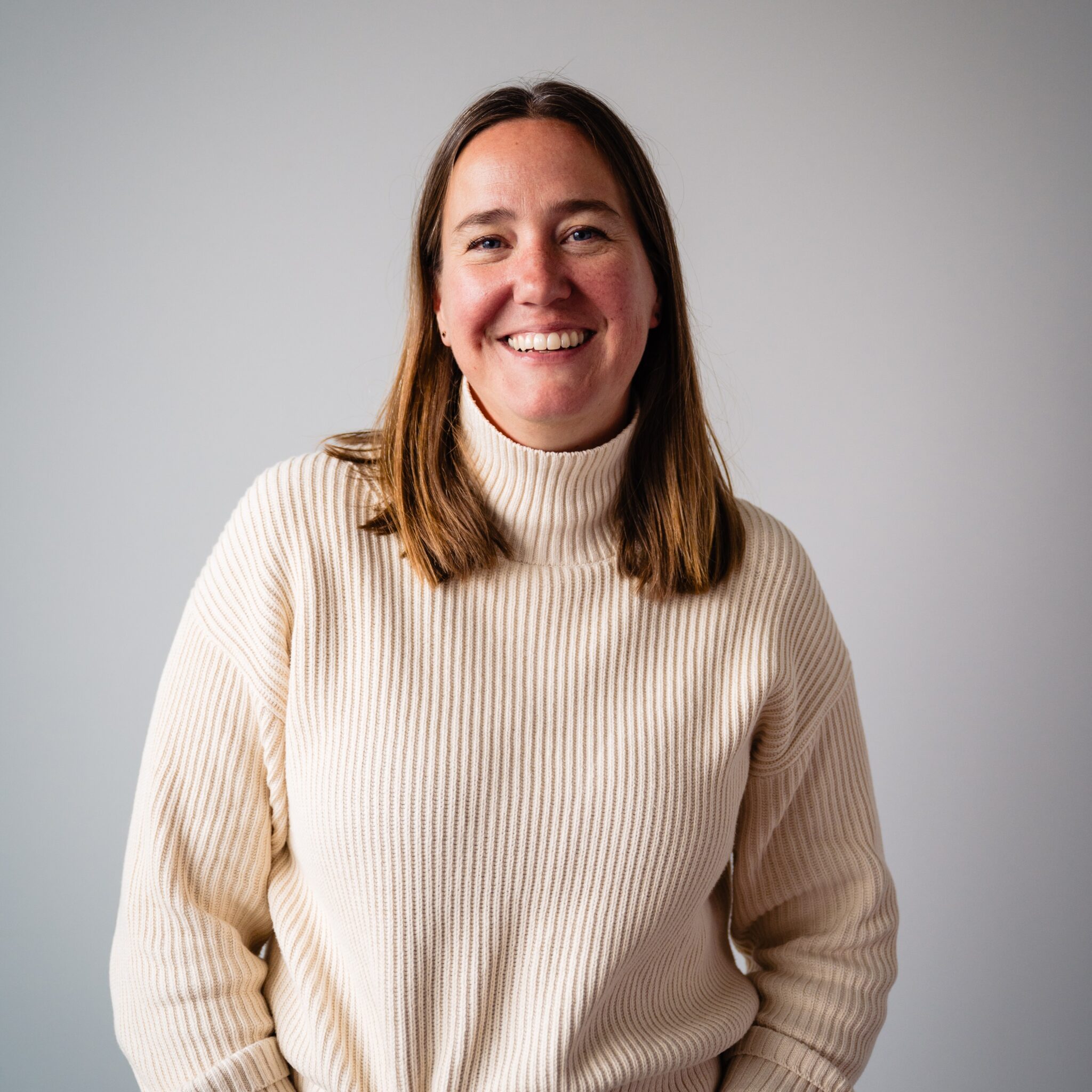 Andrea lives in Cumberland, Maine with her family. Previous to working at the Artful Parent, she taught Kindergarten, working with English Language Learners. She also taught at a local children's art studio.
These days you can find her editing blog posts for the Artful Parent, helping run our Kids Art Spot and doing art projects with her own two children. Andrea enjoys hand-lettering, watercolor painting, and collecting vintage kitchenware.
We have a group of artists who regularly write for The Artful Parent. Meet them below!
Rachel lives in Portland, Maine and teaches toddler & preschool art classes in her home.
She's taught photography and art in school & after school settings and is passionate about kids exploring creatively through art.
Rachel was previously our Editorial Manager and shared her family's experience creating art for many years here at The Artful Parent.  
Danielle started her children's art school ten years ago when she realized many students lacked adequate opportunities for creativity in the day-to-day curriculum.
Little Ginger Studio hosts after-school & visual arts programs that explore all manner of making with a focus on big, messy creativity & contemporary crafts.
Danielle loves nothing more than letting children loose on a pile of shiny new (or recycled!) art materials and watching their creativity ignite. Follow Little Ginger Studio on Facebook, Instagram or Pinterest.
Catalina Gutierrez​
OWNER, REDVIOLET STUDIO
Originally from Colombia, Catalina runs Redviolet Studio, combining 11 years of experience with mobile art classes for children in Miami.
Catalina teaches after school art for pre-k & elementary kids and sensory art & play classes for toddlers. She's very interested in the Reggio Emilia approach to education (where the children lead their own learning process with the teacher as a facilitator).
She loves crafting with her boys & enjoys a good process art session. Follow Catalina on Instagram.
Our Founder, Jean Van't Hul
Jean Van't Hul founded The Artful Parent blog in 2008.
After the birth of her firstborn Jean's interest in art was revitalized and she realized, as so many of us do, that she wanted to raise her daughter in an art-rich environment and to encourage her creativity and imagination as much as possible.
Jean started the blog as a way to chronicle and share her experiences with the children's art group. And also as a way to focus on what it means to be an artful parent. Jean hoped to welcome others to join on that journey as well. 
She subsequently wrote three books about children's art, seasonal crafts, and fostering creativity in kids. 
Her first book, The Artful Parent: Simple Ways to Fill Your Family's Life with Art and Creativity, is full of tips on getting children started in art and helping your family live more creatively.
Her second book, The Artful Year, follows the four seasons with 175+ activities for seasonal and holiday arts and crafts.
And Jean's third book, An Invitation to Draw: 99 Drawing Prompts to Inspire Kids Creativity is a drawing companion for ages 4 and up. It's the perfect activity for kids during quiet time, transitions, travel, waiting at doctor's office, restaurants, etc.