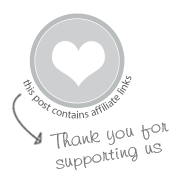 Everybody loves a rock, right? Byrd Baylor would say Everybody Needs a Rock.
Maia went through a phase as a toddler and preschooler where she would pick up and collect rocks anywhere we happened to be.
Piles of rocks.
Now it's usually just a special rock here or there. And a budding interest in geology.
We like our rocks au naturel, but we also have a soft spot for rock arts and crafts.
Here are 18 ways to make art with rocks ::
(some we've done; some of these we'd like to do…)
Melted Crayon Rocks
Melted Crayon Rocks by drawing on hot rocks
Melted Crayon Rocks with crayon shavings (on Irresistible Ideas for Play Based Learning)
DiY Wishing Stones (add words to melted crayon rocks)
Decorated Rocks Using Crayons —draw on the rocks then heat them to melt the drawings (on Paging Fun Mums)
Painting Rocks
Pour Painted Rocks (on Hands on As We Grow)
Large Rocks as Canvas (on Family Focus Blog)
Painted Rocks as Guerrilla Art (on Make, Do & Friend)
Land Art for Kids
Make a Rock and Nature Mandala (on Playful Learning)
Make Ephemeral Art with Loose Parts (on Mairtown Kindergarten)
Drawing on Rocks
Stone Owls (on Red Ted Art)
DIY Chalkboard Rocks (on Teach Preschool)
Drawing on Rocks with Colored Pencils (on Nurture Store)
Chalking on Rocks (on The Chocolate Muffin Tree)
More Fun Ideas for Art with Rocks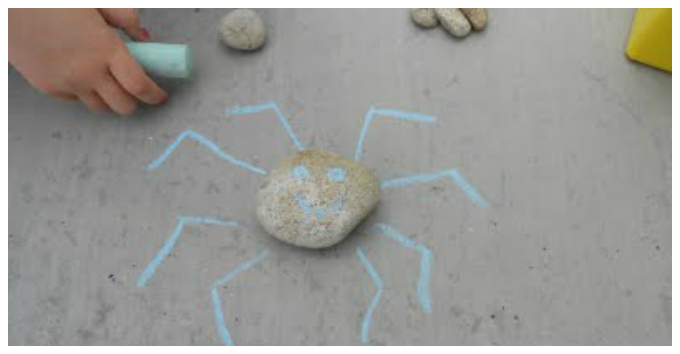 Rocks + Chalk Drawings (on Almost Unschoolers)
Painted Rocks + Chalk Drawings (on Club Chica Circle)
Painting with Rocks (on Fantastic Fun and Learning)
Question for you… Which of these ideas for rock art will you add to your summer bucket list? Or heck, which will you do with your kids in the coming week?
Pin It for Later ::