Are you looking to get outside and make some art? Here are some ideas for nature art for kids, inspired by nature or using natural items.
Updated March 2022
Nature art is the ultimate combination of two of our favorite things.
Nature is the original paintbox.
All the colors we use can be found in the natural world and all paint pigments and inks were initially made from natural materials, such as plants and stones.
Nature also provides the light that informs how we see the world. And it is the primary source of artistic inspiration from time immemorial.
We've shared outdoor art ideas for kids and our favorite garden craft ideas. But this list is all about nature art, either getting our inspiration from nature or using natural materials in the art itself.
Nature art for kids often combines being outside with physical movement and creative activity.
It's the perfect trio!
Nature Art for Kids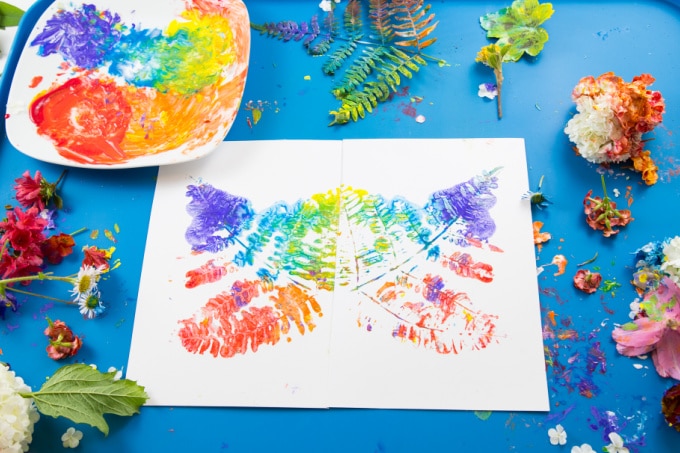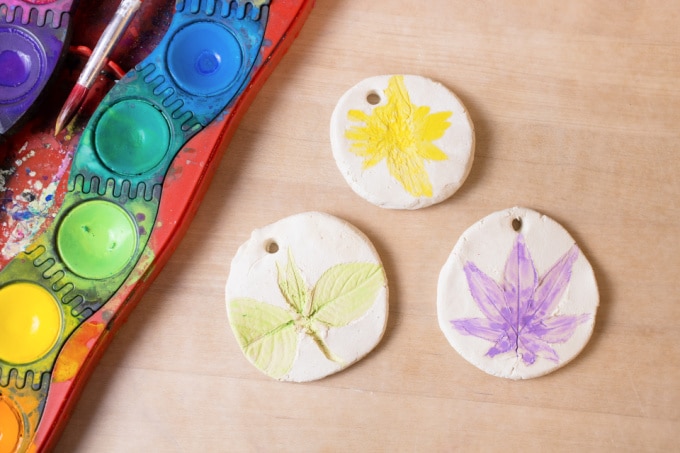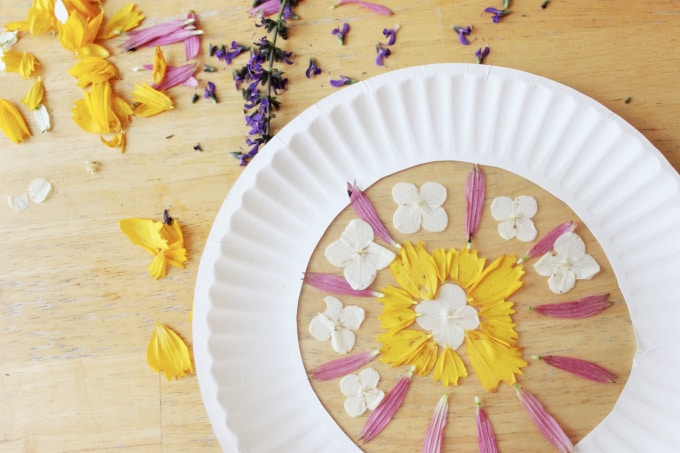 More Nature Crafts for Kids
Pin It for Later