Grape and toothpick sculptures are edible art projects that double as a healthy snack for kids. Fun to make and tasty to eat!
Updated January 2023
Edible art is the perfect combination of delicious and engaging. These grape and toothpick edible art sculptures are similar to the marshmallow & toothpick sculptures that we've tried in the past, but much easier and so much better.
Oh, and healthy!
Our kids love building these, briefly admiring, and then eating!
Here's a video showing even more Fabulous Toothpick Construction ideas for kids! And don't forget to scroll down to get more detailed instructions for these fun grape and toothpick sculptures.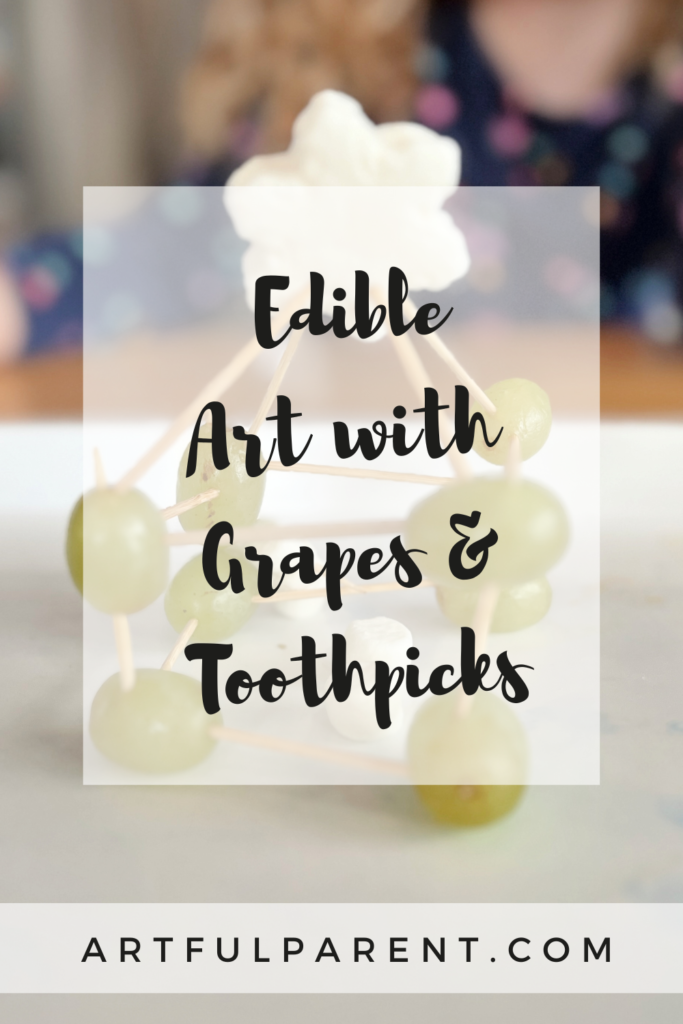 How to Make Edible Art with Grapes and Toothpicks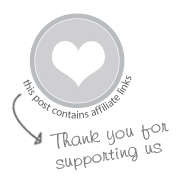 MATERIALS
INSTRUCTIONS
Gather your materials

This project is so easy because it only requires 2 ingredients: a bowl full of grapes and a box of toothpicks.



Build!

Connect the grapes together with toothpicks to build whatever structure you want!



Whereas marshmallows can be a bit too soft and sticky to work with (even when stale), grapes are ideal. They hold their shape well, are sturdy, and yet are easily pierced by the toothpicks.

Eat!

Once you've built your structures, you can pull them apart and have a snack!


Have you tried building with toothpicks yet? If not, I highly recommend it!
More Edible Art Projects
Pin It for Later