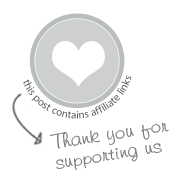 Ah spin art. You are so fun.
Have you tried this?
You need a salad spinner, paper plates (ours were too big so Maia cut them down) or paper cut to fit, and paint. We tried something called Activity Paints
this time, which worked great, but have used tempera paints in the past. And BioColors
work well for spin painting, too.
Use a spoon to add paint to paper plate…
Close the salad spinner and spin.
Oh, the anticipation!
Admire the beautiful spin paintings.
Repeat.
Repeat some more.
What to do with all your lovely spin paintings? Make a mobile!
More Spin Art Ideas for Kids