If you're looking for new painting ideas for kids, here are seven that you may not have tried yet. Each involves little more than paint and paper, but all are fun and unique!
Updated July 2023
We love painting, but sometimes it can feel like we do the same old painting activities over and over again. So here are 7 new painting ideas to try!
And if you are looking for recommendations on what paint to use, check out our post on the best paints for kids. As well as the best paper for kids' art.
Painting Ideas for Kids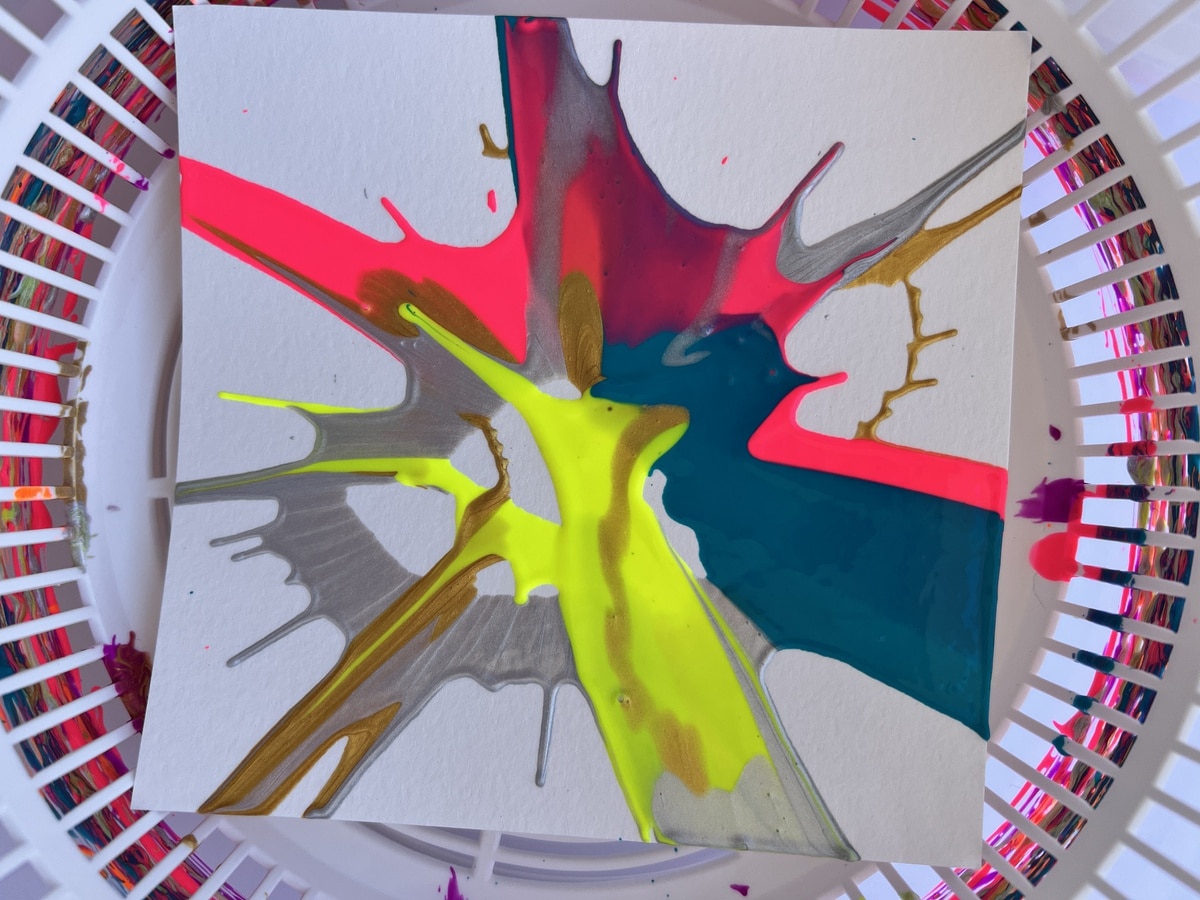 All you need is paint, circular paper, and a salad spinner for this super-fun action art activity.
Explore gravity in art with this easy and fun art activity that results in unique artwork every time.
Also known as blotto painting, smush painting, or squish painting. No matter what you call it, though, it's a super fun art activity.
Q-tip painting is an easy art project you can set up quickly. It can also be used to learn about Seurat, Pointillism, and Impressionism.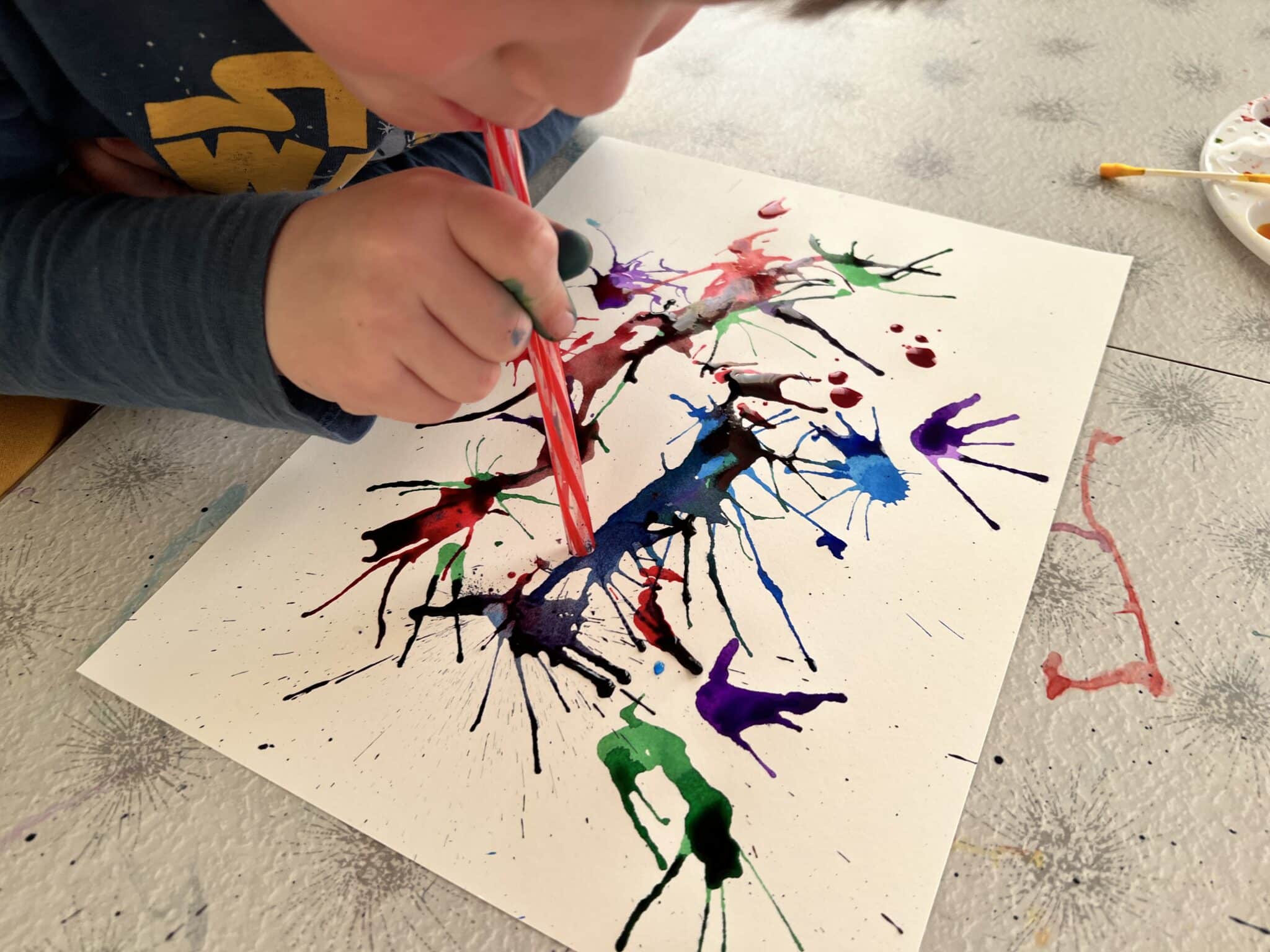 Simple, yet lots of fun for kids of all ages. Use a straw to blow liquid paint around on the paper, creating interesting designs.
Splatter painting is a favorite messy art activity for kids of all ages!
Scraper art is a fun, process art activity for kids and can be used to create a variety of textures and looks, including scraper art rainbows.
More Painting Ideas for Kids
Pin It for Later