This tissue paper stained glass craft is made with wax paper and glue. It's easy for kids to make and beautiful hanging in a sunny window!
Updated June 2022
We've made lots of versions of suncatchers. Some have tissue paper, some have flowers or leaves. Usually we use contact paper for an easy, no-mess craft.
These tissue paper stained glass suncatchers are a little more work, but they look so beautiful hanging in the window!!
We originally tried this stained glass activity with liquid starch. But we have since used watered-down glue and it works just as well. If you have the liquid starch, use it, but if you don't, just whisk about 2 parts glue to 1 part water and use that.
Here's a video showing Tissue Paper Stained Glass Suncatchers in action! And don't forget to scroll down for step-by-step instructions.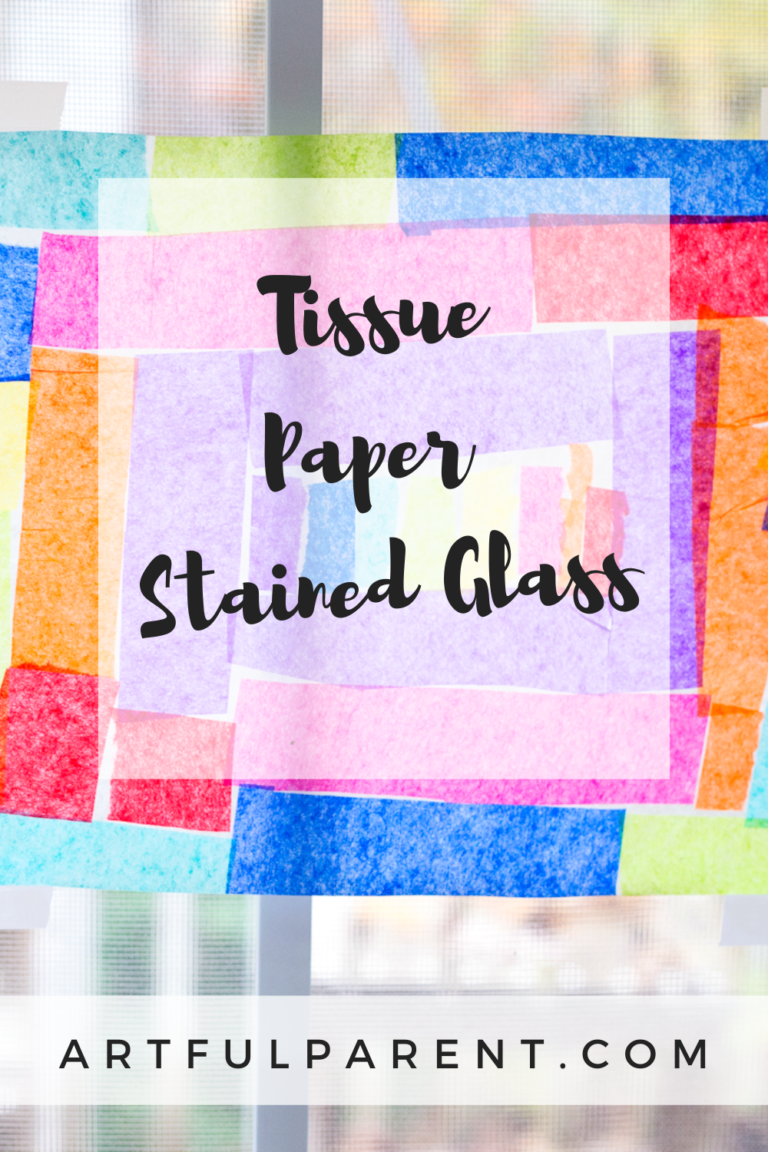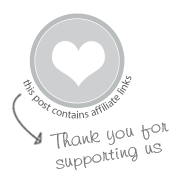 How to Make Tissue Paper Stained Glass
MATERIALS
INSTRUCTIONS
Cut tissue paper into pieces

First, cut (or tear) tissue paper into small squares or other geometric shapes.



Brush glue or starch on wax paper

It helps to tape down your sheet of wax paper, so that it doesn't move around. Then, brush the watered-down glue or liquid starch all over the waxed paper.

Add tissue paper squares

Set a piece of tissue paper on the glue-covered piece of wax paper, then brush more glue or liquid starch over the piece.



Keep going!

Continue adding layers of glue and colored tissue paper until your wax paper is covered with beautiful tissue paper.


Once your stained glass is completely dry, you can either tape it directly to a sunny window, or glue craft sticks together to make a frame for your suncatcher!
We love this stained glass craft and think it's a must try!
More Stained Glass Crafts for Kids
Pin It for Later