Masking tape art is an easy, fun, and low mess way for kids to make art. You can use colored masking tape or any kind of tape.
Updated August 2023
Are you looking for an easy art activity that your kids can do independently? What about something mess-free that requires very little set up? Sounds too good to be true, right? Nope!
Enter masking tape! Simply give your kids a few rolls of masking tape and a piece of paper and they will get right to work.
We set out this art invitation after school, or during transitions, or when we need a little extra time. It really does check all the boxes. And kids of all ages love it!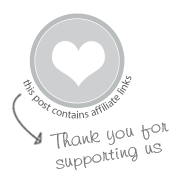 Masking Tape Art for Kids
MATERIALS
Poster board, cardstock, paper, or cardboard
Scissors
INSTRUCTIONS
Set out your materials

To begin, set out your paper, tape, and scissors.

For the base, you can use paper, cardstock, cardboard, or anything else you might have on hand. Some kids might want to work on a smaller piece of paper, and others might want to work big. It helps to have a variety of options to choose from.



Create!

Step back and let your kids go to town! Some kids may create a picture or scene with the tape, and others will create something more abstract.


That's all there is to it! We recommend having even just a few rolls of tape on hand for an easy-to-throw-together art invitation.
We know that young and old kids alike will have fun with this. And you will probably want to join in the fun, too!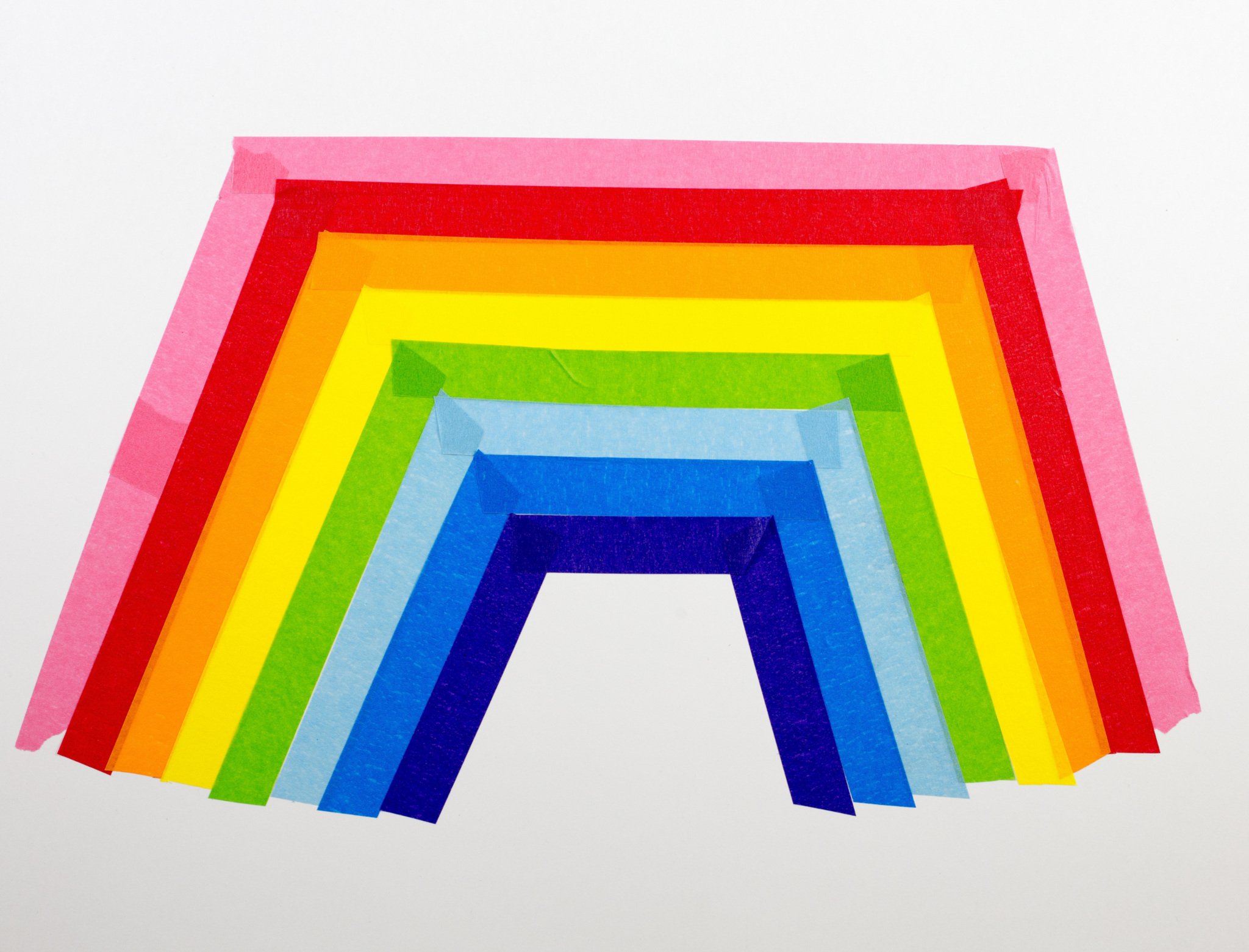 Have you tried masking tape art with your kids?
More Tape Art Ideas for Kids
Pin It for Later