Tape art is a fun and easy art activity for kids of all ages. And did we mention it's low mess?! Here are our five favorite tape art ideas!
Updated August 2023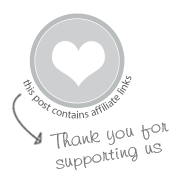 We love tape! It's affordable, it's low-mess, and it's totally open-ended. Give a kid a few rolls of tape and you never know what they'll come up with!
You can use masking tape (you can buy this by the roll or in larger packs), or washi tape, or even painter's tape! They all work and are guaranteed to become a new favorite art supply.
Tape Art Ideas for Kids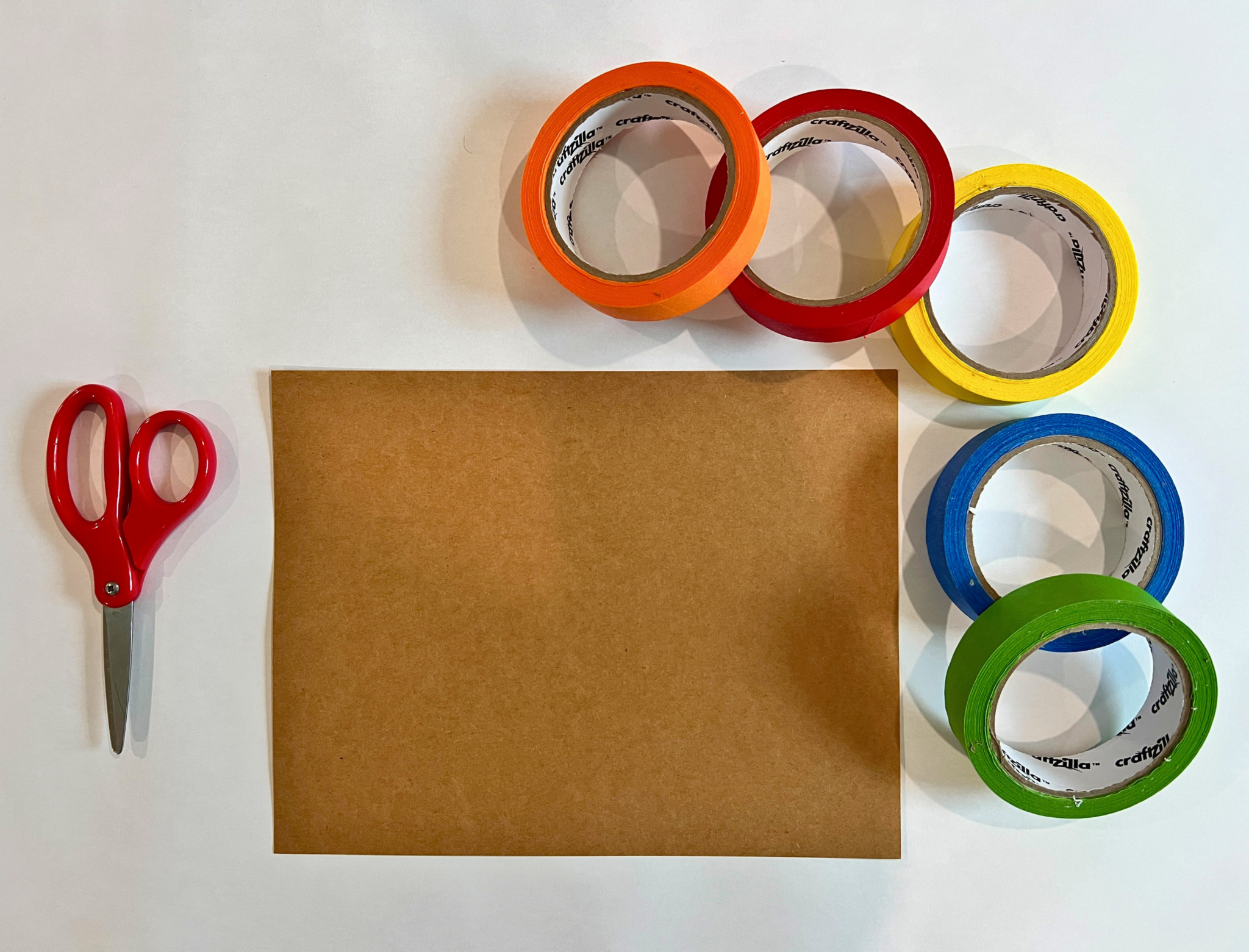 1. Abstract Tape Art
Simply set out some rolls of tape, paper or cardstock, and scissors and let your kids explore and create! This is one of our favorite low-mess art invitations.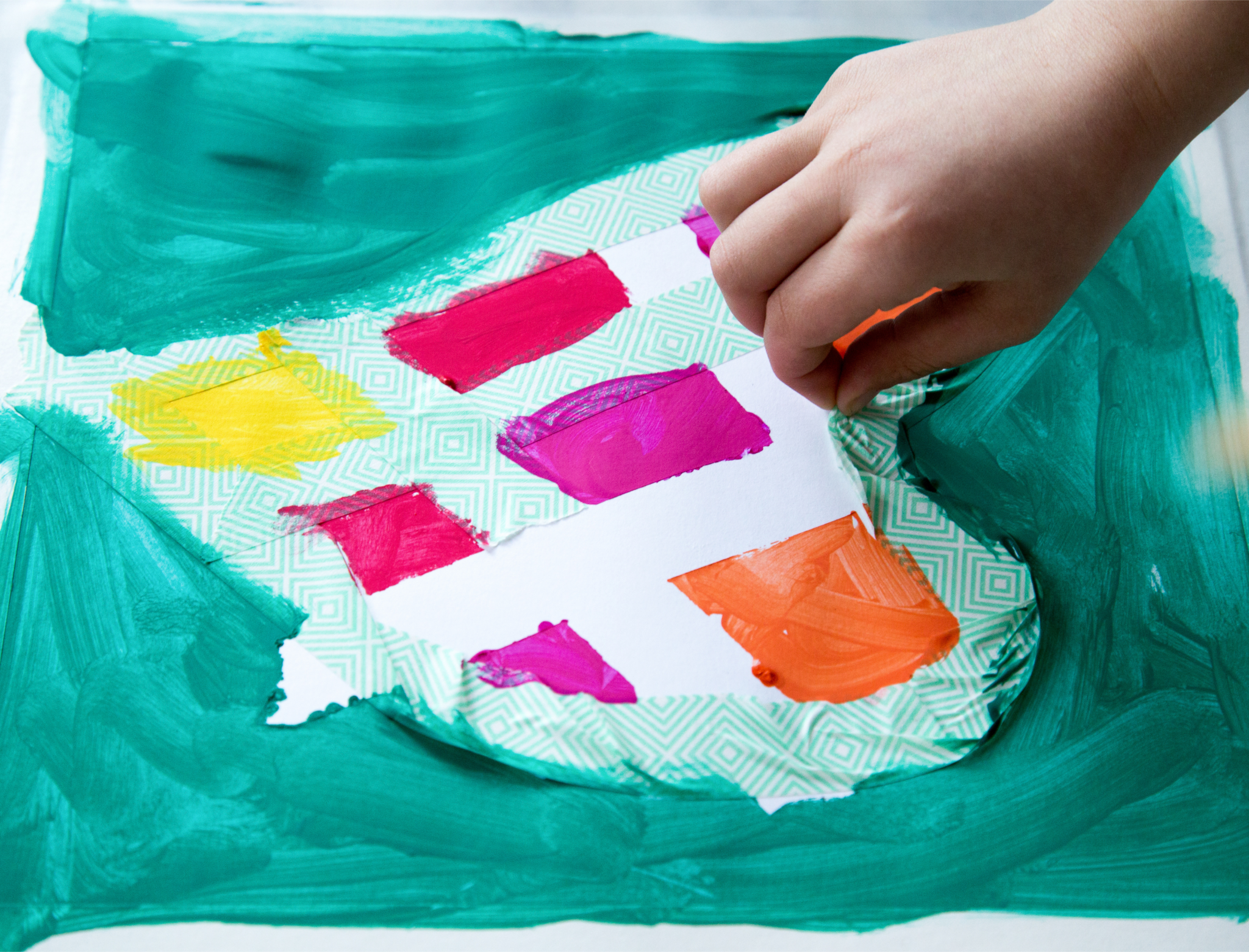 Use tape to make a design on paper or canvas and paint over the tape. Then peel off the tape to reveal your tape-resist artwork!
Check out these two fun projects that explore collaborative larger scale geometric art with tape and colorful tape resist canvas paintings for kids.
4. Cards Made with Tape
Use washi tape to decorate cards instead of drawing materials. The results are totally unique and lovely! You can make holiday cards, thank you or birthday cards this way.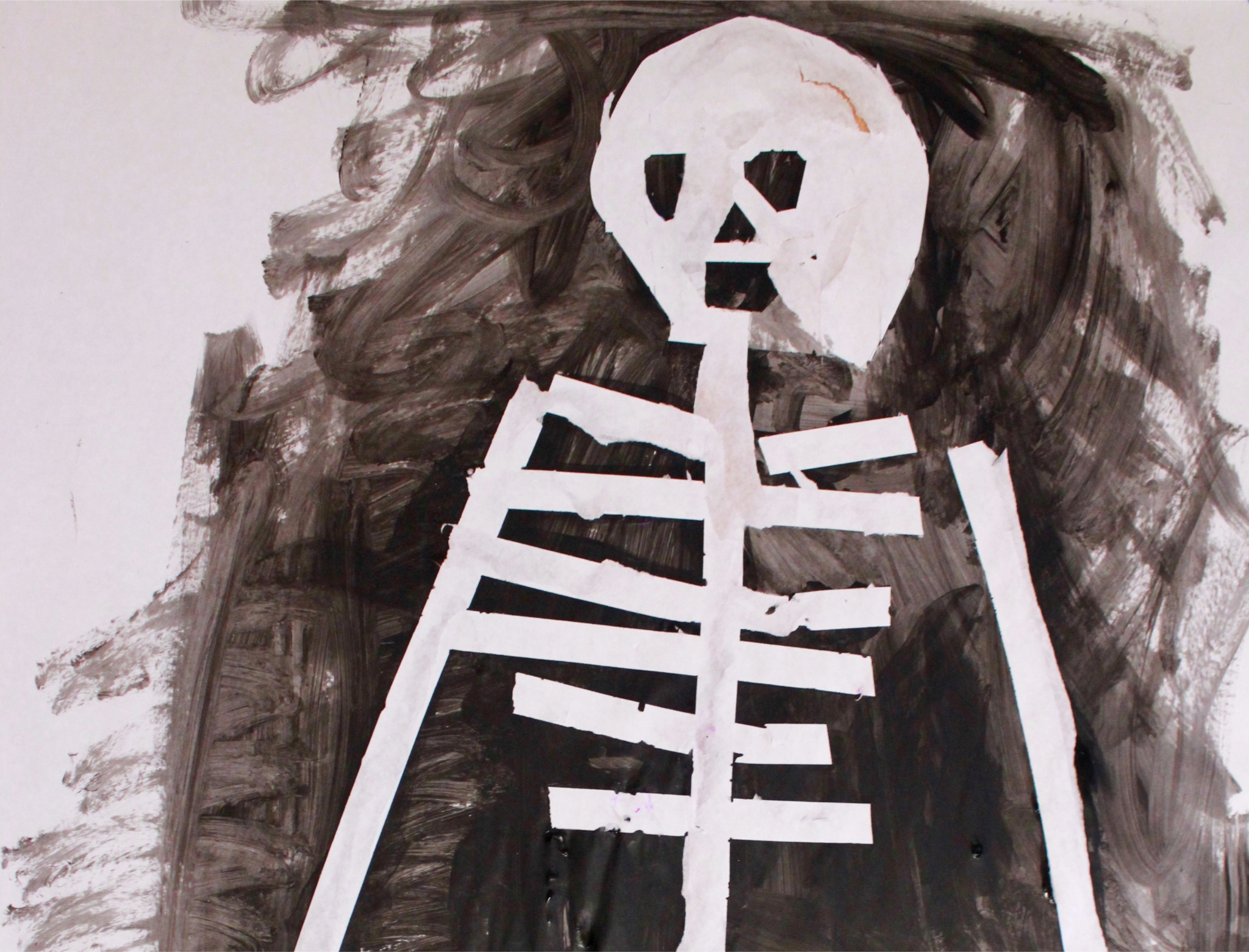 This is a favorite Halloween art activity but can also be done any time of year. Especially if you are learning about the human body!
We hope you enjoy these tape art ideas as much as we do! Which one will you try first?
More Easy Art Invitations for Kids
Pin It for Later