I shared a bunch of pretend play ideas in my newsletter yesterday, and then realized that it would be fun to do a post about craft ideas for kids that can then be used for pretend play.
You know, for double the fun.
First, get creative making something, whether a cardboard dollhouse, a unicorn from a tp roll, or some melted crayon rocks, then get creative playing with it.
And we all know how important kids' play is, right?!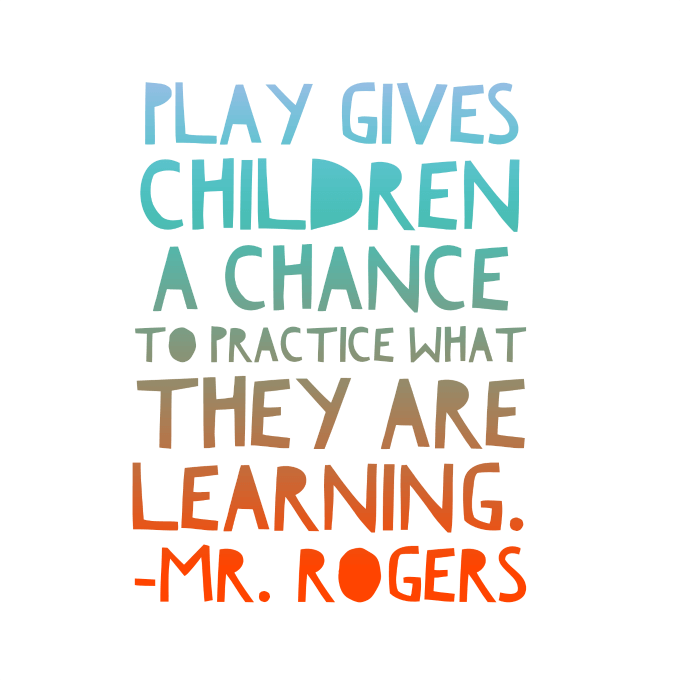 "Play gives children a chance to practice what they are learning." – Mr. Rogers
And that's just one of many reasons play is important!
So here are more than 21 fun things for kids to make and then play with. (Many of these make great gifts, too,  from one kid to another…)
Craft Plus Pretend Play :: 21+ Craft Ideas for Kids
Any other craft ideas for kids that double for pretend play? If you have any family or classroom favorites, please share them in the comments below!
Pin It for Later