Here is our ultimate list of fun summer crafts and activities to keep the kids engaged all summer long! This list includes everything from arts and craft ideas, fun science, and more!
Updated June 2023
Summertime, and the livin's easy… we love summer because of the tank top weather, the profusion of natural life all around us, the unscheduled days, and the bounty of fresh fruits and vegetables (fresh, sun-ripened tomatoes from the garden!).
To us, summer means hiking, beach trips, nature art, water play, and all kinds of fun summer crafts.
Let's hope there's plenty of unscheduled free time for pure play and creative expression, but we all know that's best balanced with a few good activities up our sleeves.
So here's a list of awesome summer crafts, art projects that are perfect for summer, and other summer activities for you and your family to pick and choose from all summer long.
Summer Crafts and Activities for Kids
There are a lot of good ones here! Choose a couple to try now and bookmark this page for when you're ready for another summer craft idea or activity for the kids. Happy summer and happy artful parenting!
Summer Crafts for Kids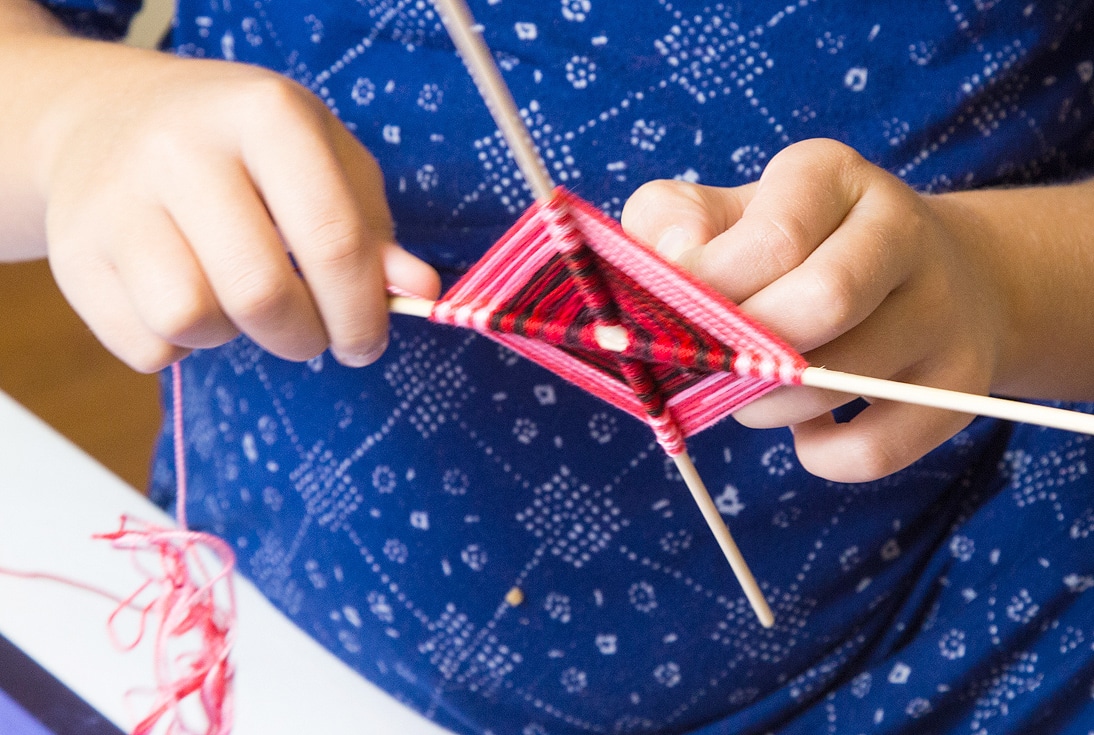 More Summer Crafts for Kids
Summer Art Activities for Kids
Here are a few of kids' art activities with summer themes:
Summer is also the perfect time to try some fun, but messy, action art activities in the backyard or local park.
Science Experiments Perfect for Summer
A Few MORE Summer Activities for Kids
Even More Summer Fun Ideas for Kids:
Pin It For Later